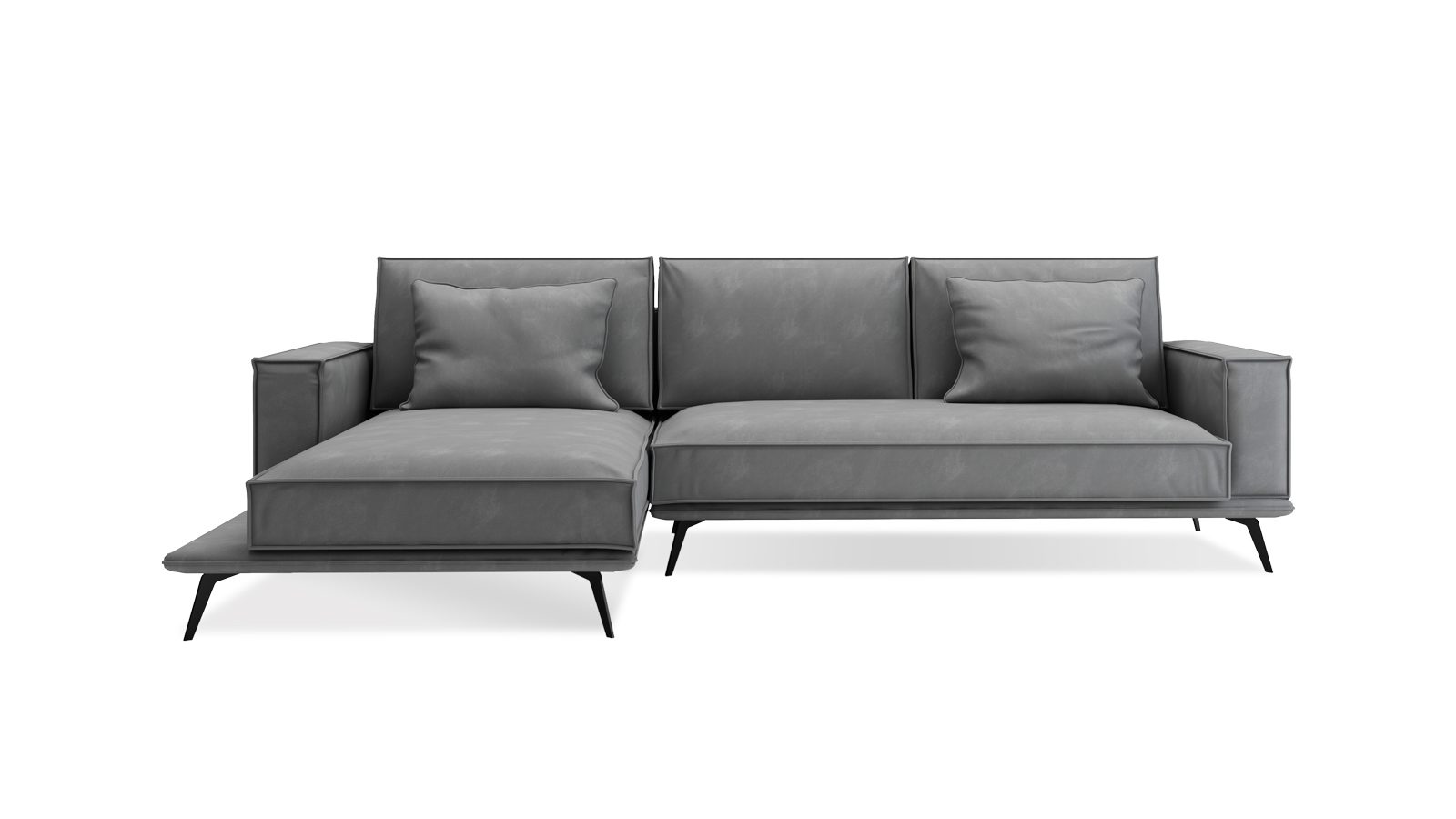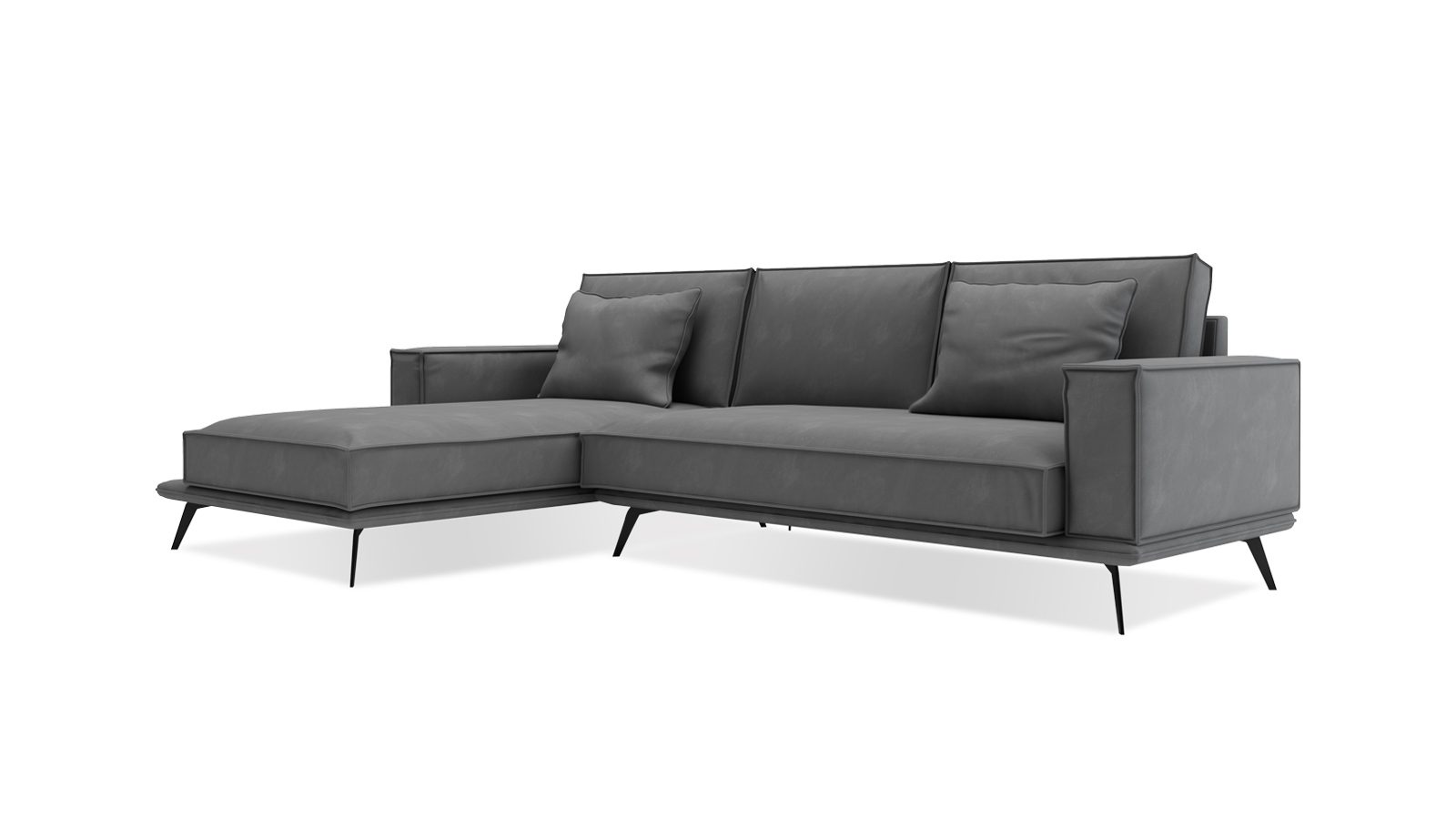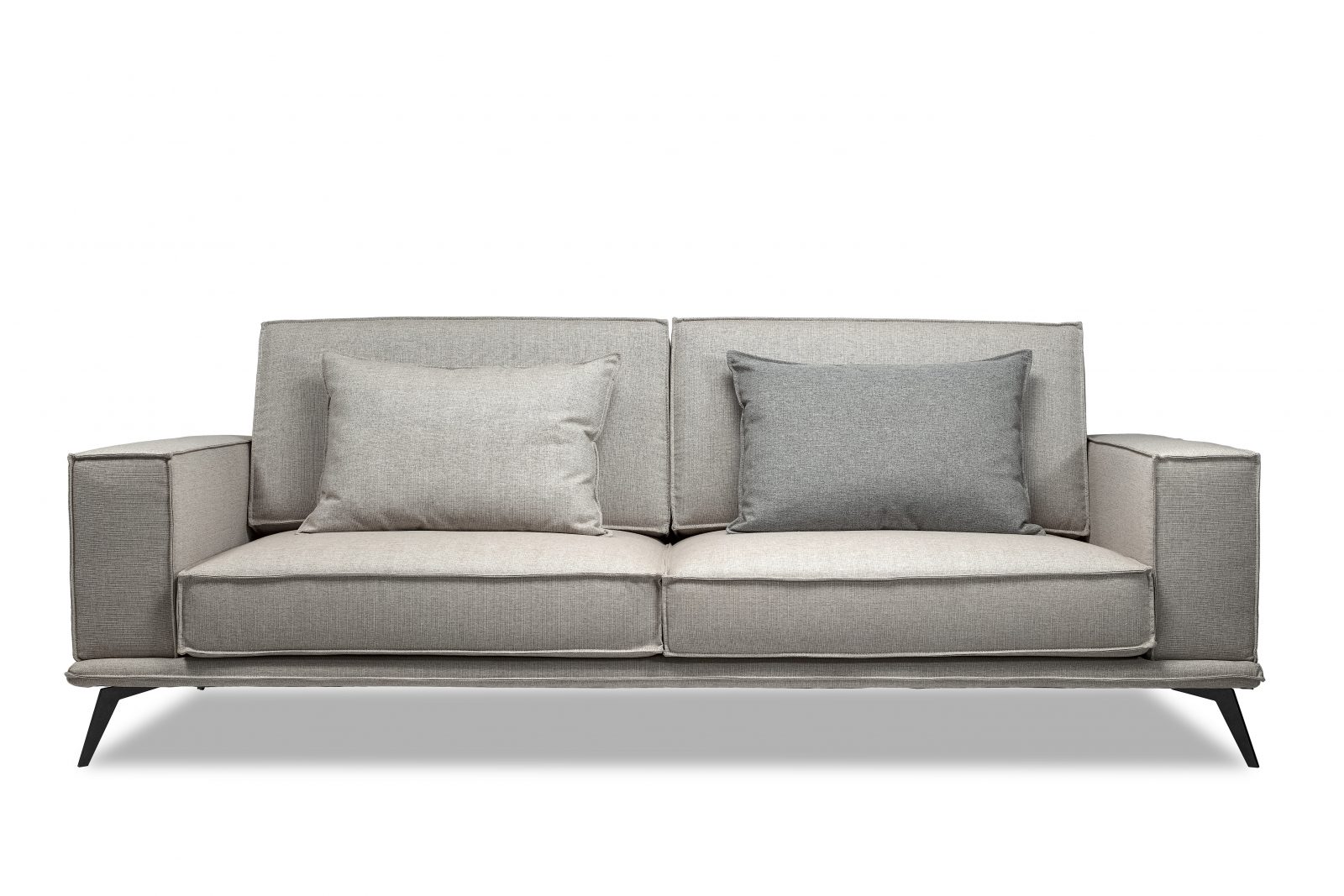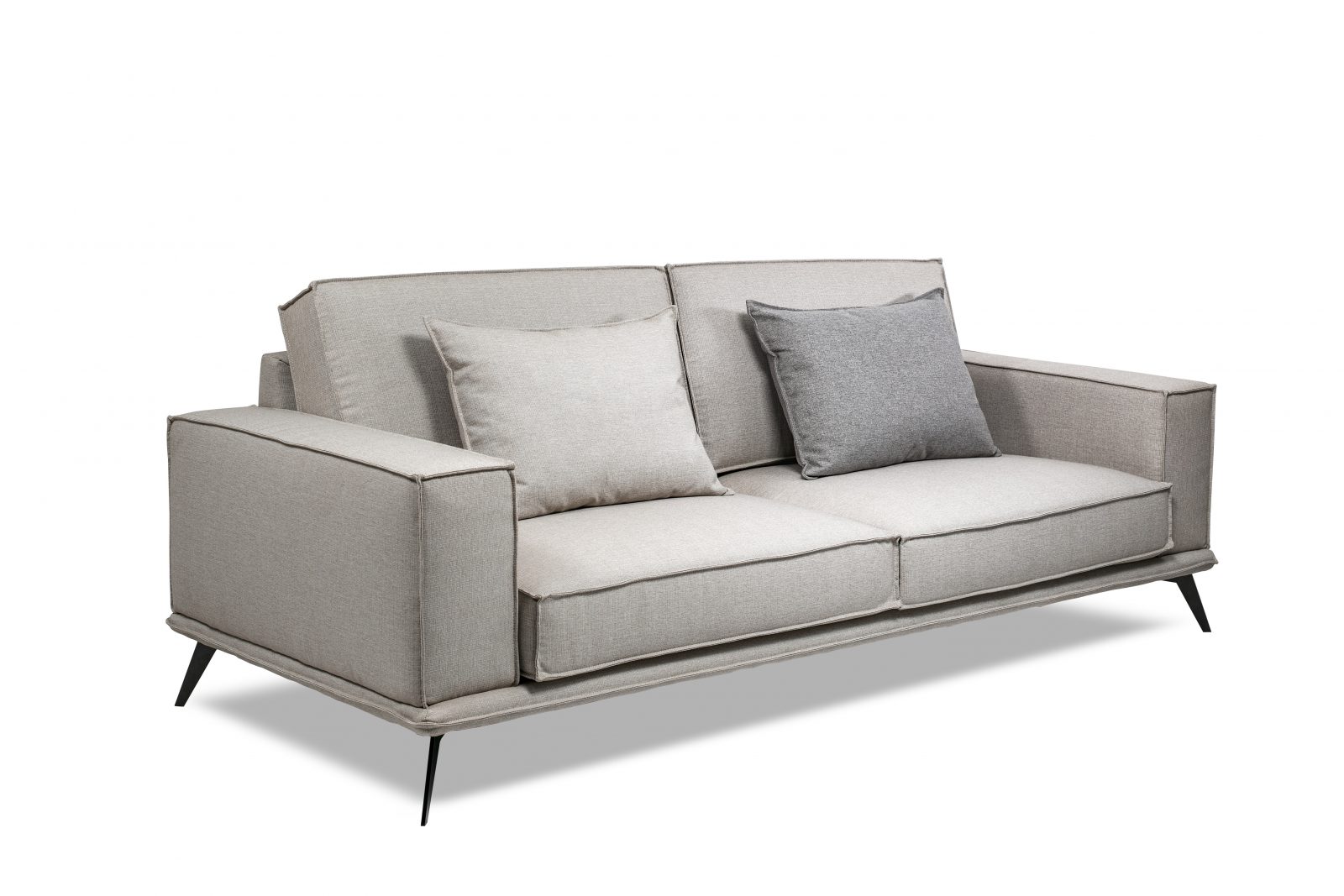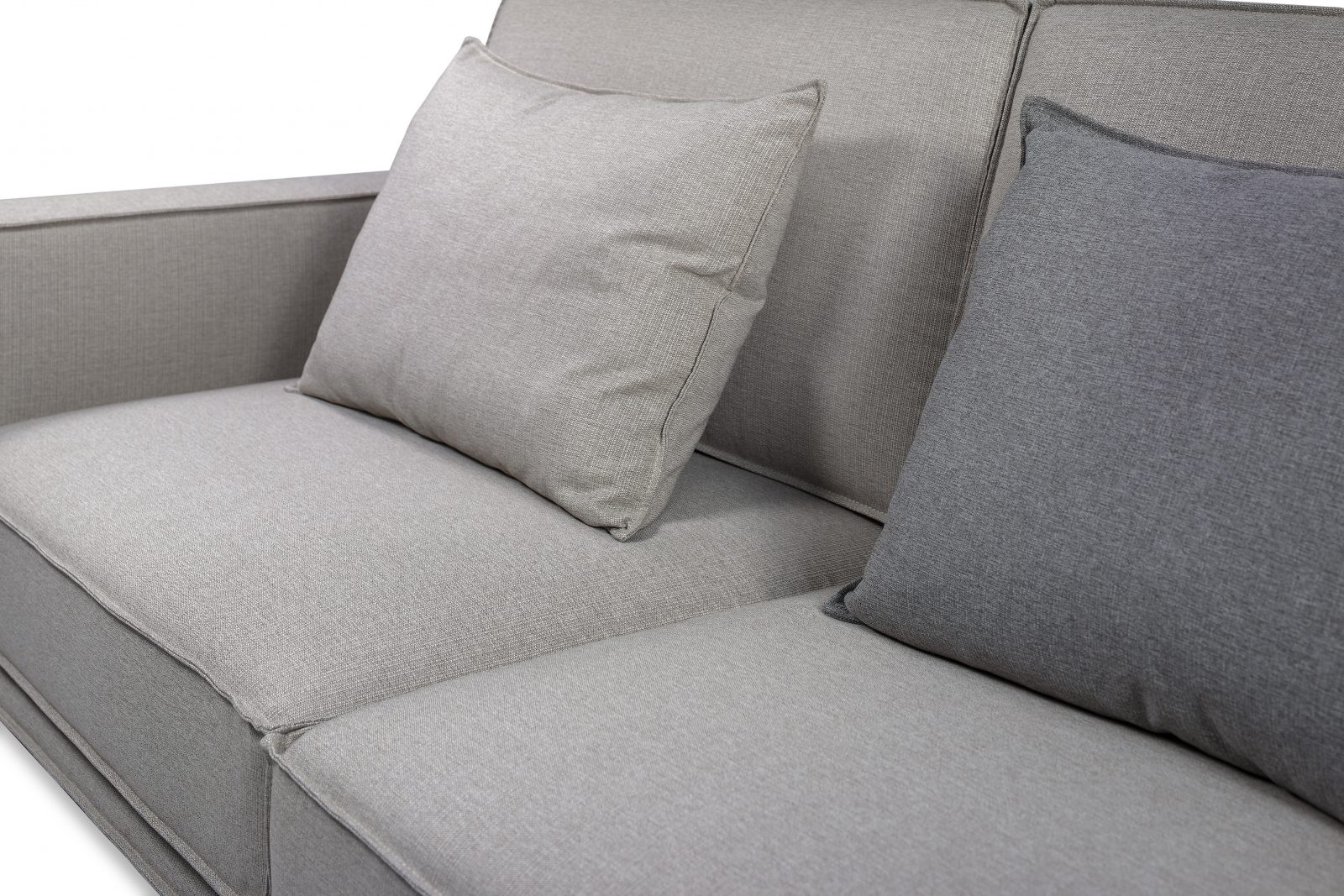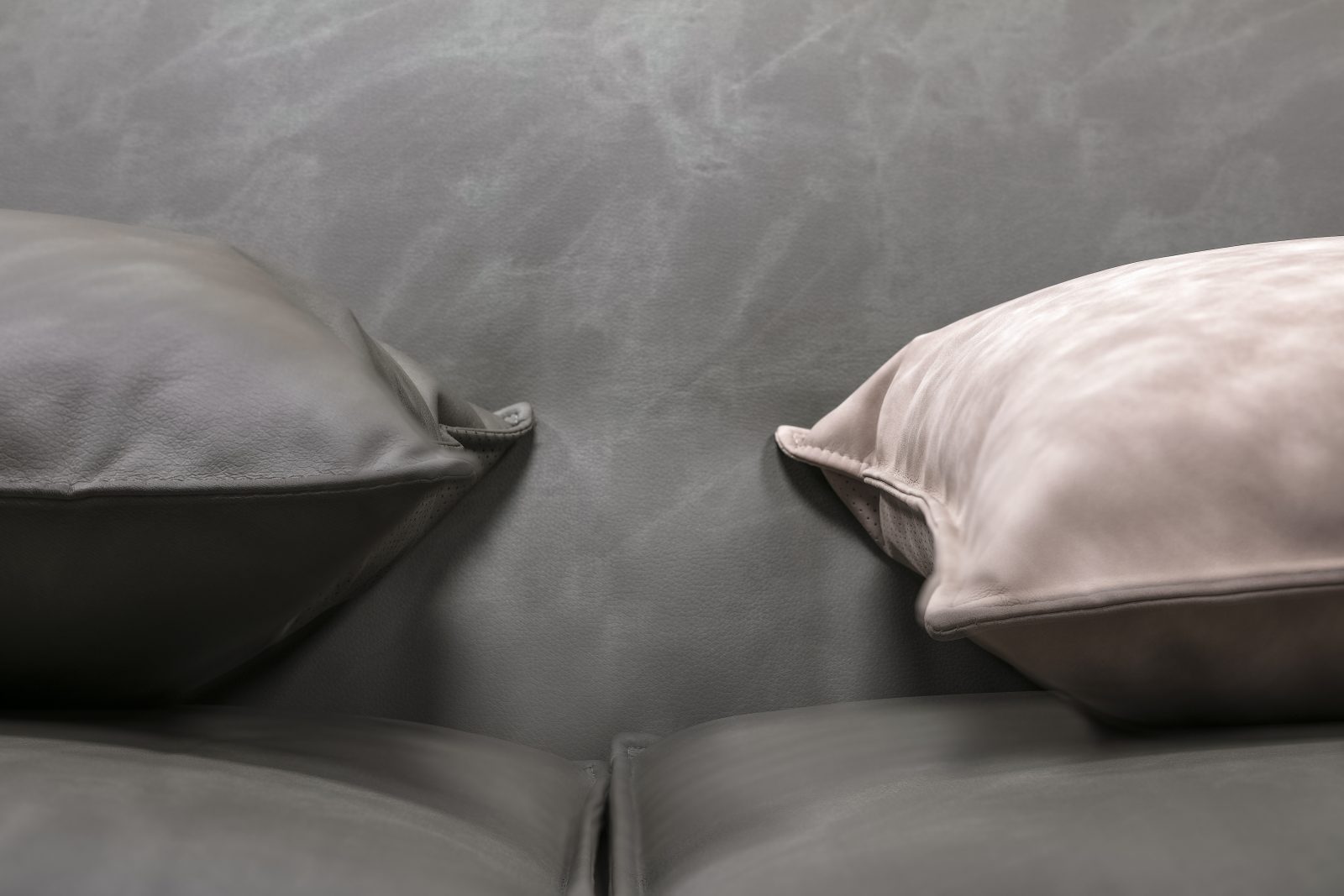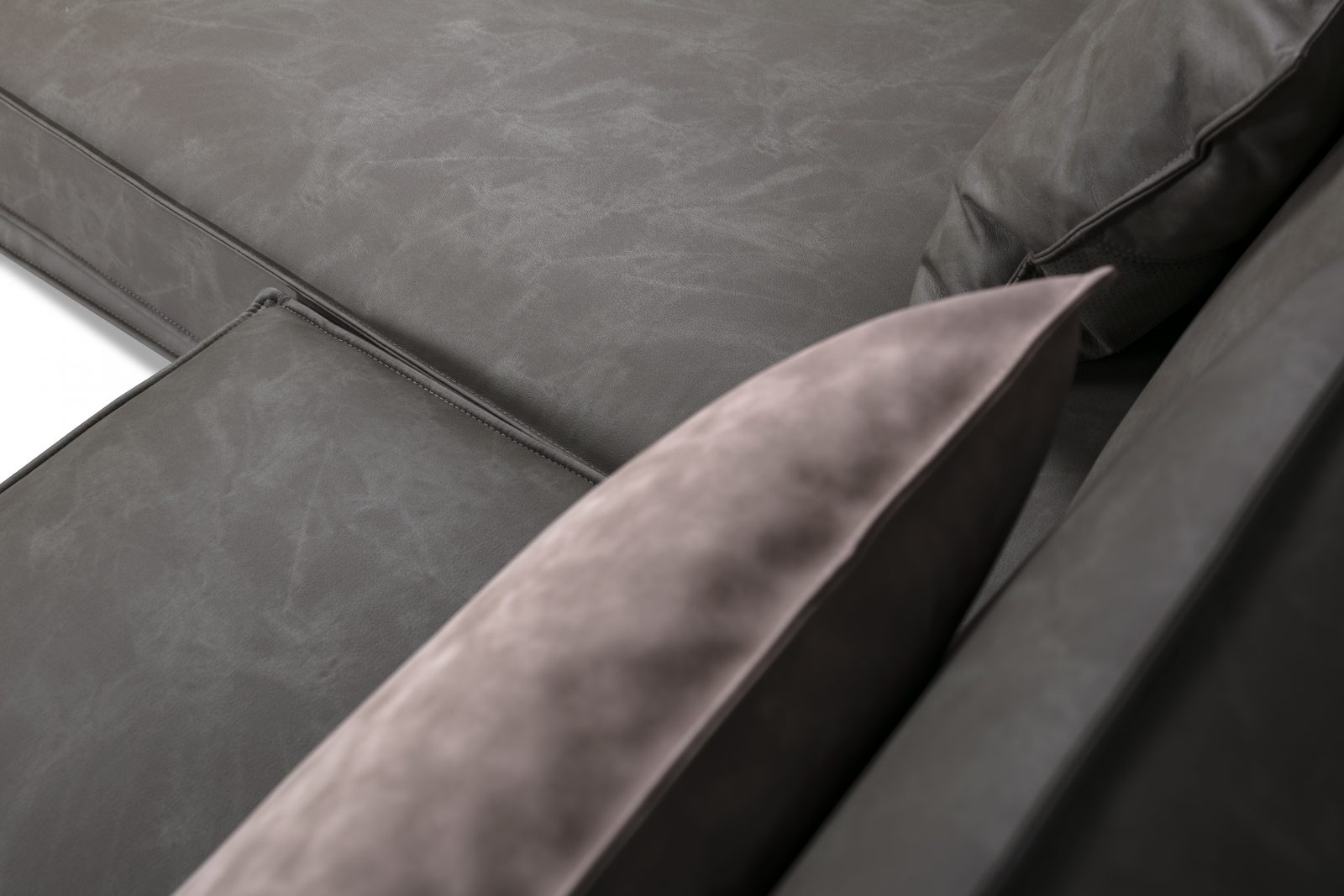 佐治亚
编号 MAX-S324
组合 A07R+A05L
规格 A07R:1100*1750*740 A05L:1840*950*740(mm)
材质 MF-335布艺
特点 MAX最简约的一款沙发!
一体式钨钢钢架底座,与高脚向外倾斜设计,搭配极致简约没有一丝多余线条的坐垫与靠背,既有空间感,又能呈现简约时尚的生活环境。
薄的钢架底座是工艺水平的体现,也是最时尚的潮流,直而有力的外观轮廓,简单大方,当我们面对一天烦琐和劳累的工作后,需要一个放松和简单的方式去解放一天的疲劳,这就是现代人普遍需要的生活方式。

Georgia
Serial Number MAX-S324
Group A07R+A05L
Size A07R:1100*1750*740 A05L:1840*950*740(mm)
Material MF-335 Fabric
Feature MAX the simplest sofa!
Integrative tungsten steel frame base, with high feet inclined outward design, matched with minimal cushion and backrest without any redundant lines, not only has a sense of space, but also presents a simple and fashionable living environment.
Thin steel frame base is the embodiment of technological level and the most fashionable trend. Straight and powerful outline, simple and generous. When we face the tedious and tired work of a day, we need a relaxed and simple way to liberate the fatigue of a day. This is the lifestyle that modern people generally need.